Top 7 Mother's Day Gift Ideas for 2018
With Mother's Day just around the corner, are you trying to figure out the best way to treat the most special person in your life? Well, we're here to help you with your hunt for the perfect Mother's Day present. We have compiled some classic and meaningful Mother's Day gift ideas, as well as  our top picks from our own range of Mother's Day gourmet hampers packed with artisanal products from the Margaret River Region.
Last minute shoppers, no need to worry, we offer next day delivery for all our gifts and hampers! Here are some of our favourite gift ideas for Mother's Day:
Book her a massage or spa treatment
It's time for your mum to put her feet up! Book her an hour-long massage at your local spa – you know this isn't something she'd ever book for herself. Or find another spa treatment such as a facial or a pedicure. Turn it into a bonding session by booking one for both of you.
Send her a Pamper Hamper
No one deserves a good pampering session as much as a hard-working mum.  And what's a better pampering treat than our glorious gourmet Pamper Hamper? Stuffed to the brim with delectable treats such as a bottle of wine from the Margaret River Region and Pawprint chocolate, and a range of other luxuriously indulgent products including a Vasse Virgin Body Scrub, Ocean House Candle and Black Magnetic Gift Box. It also includes a gorgeous smelling soap bar and lip balm from one of our favourites Elamoore. This hamper has pretty much everything you need for a blissful day of pampering and relaxation, which is exactly what every mother deserves.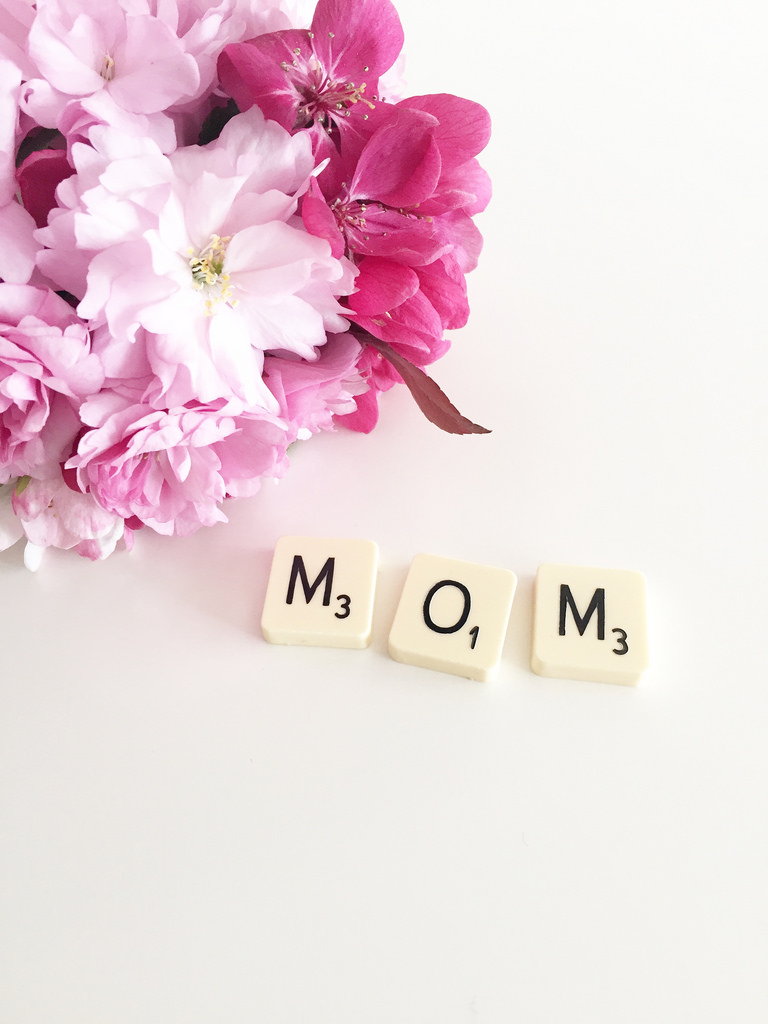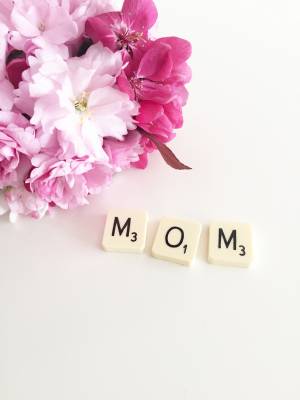 5.Bring her breakfast in bed
More than anyone, mothers should have a day to be completely pampered by everyone else in their lives. And who doesn't love being served breakfast in bed? Make her an assortment of her favourite breakfast foods and surprise her with it. Trust us, this one always goes down a treat!
Deliver a Decorated Wine Bottle
Are you after something a little more personalised? Choose any Margaret River Regional Wine from our range and we will personalise it with a message of your choice. Your wine bottle will be lovingly decorated by us and delivered to your mum. The added personal touch is sure to surprise and delight any mum!
We are into the top 3 of our list, and if you haven't found something for Mum yet, here is your chance!
Take her out for dinner at her favourite restaurant
Simple, but classic. Not only will she love the one on one bonding time with you, she'll also appreciate you treating her to some of her favourite food.
2.Make a photo album of all your favourite memories together
This sentimental present is sure to go down a treat, and it'll allow you both to take a trip down memory lane together. Print out some of your favourite photos and dig out some older baby ones to create a scrapbook of your memories together that is bound to make her smile.
We hope that our list has helped you find something special for Mum, time to reveal our top gift idea for Mum in 2018. Without further ado…
Send a gift box filled with Wines, Flowers and Macarons
She'll adore this divine little gift box. Pick from a bottle of fuschia or sparkling wine from our range, and it can be delivered directly to your mum with a batch of freshly baked macarons from our friends at The Sugar Chef Patisserie. This adorable gourmet gift hamper also includes fresh flowers and a gift card and is beautifully presented in a wooden box.